Who said that older women must live with wrinkles? Did you know that it's possible to get rid of those unsightly wrinkles? You don't have to look at your wrinkled face in the mirror every day and feel unattractive. You can get Botox, a facelift or use Malaysia skin care products, to get rid of your fine lines and wrinkles. Before embarking on any wrinkle elimination method, be sure to do your research to know which option is the safest for you.
Ways of getting rid of wrinkles
Botox
Botox is an effective way of getting rid of fine lines and wrinkles. Botox is a neurotoxin that comes from Clostridium botulinum a type of bacterium. A doctor usually injects tiny amounts of the compound into the affected areas, giving you a wrinkle-free skin.
Botox works by blocking signals that cause the muscles to wrinkle, making them relax instead of contracting. The FDA has approved the drug as safe for use, but it's important to note the following;
Botox can be lethal when ingested in food or administered in large doses. Therefore, you must visit a registered and certified doctor to administer the drug
The effects of Botox are short-lived; hence you have to keep on doing touch ups.
Some people can react to Botox
You may not be a good candidate for Botox if;
You've had facial surgery
Have a respiratory disease such as asthma
You're planning on having an operation soon
Using store-bought products
There are millions of good quality Malaysia skin care products that you can use to get rid of wrinkles on your skin. The best products, however, are those that contain natural ingredients instead of harsh chemicals that may make your skin worse. An example of such a product is Clarin's Extra-Firming Day Wrinkle Lifting Cream – All Skin Types.
The cream contains powerful anti-aging ingredients from;
Bocoa
Promotes the growth of collagen
Banana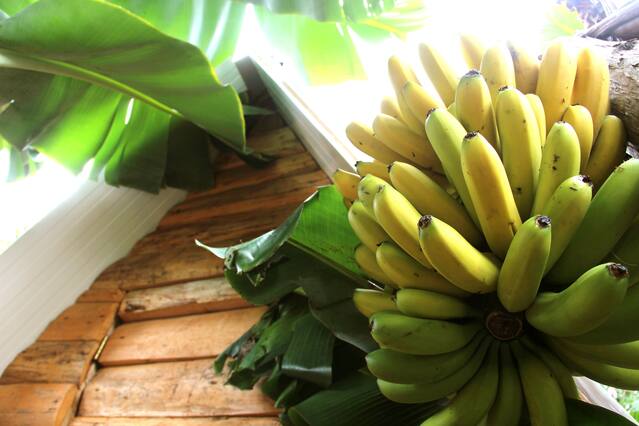 Firmly roots the collagen fibers into the dermis
Lemon Thyme
Protects and strengthens the dermis.
Getting a facelift
A facelift is a cosmetic surgery procedure that involves removing excess facial skin. Removal of excess skin prompts the tightening of the skin and smoothening of lines and wrinkles.
A patient going through a facelift may need to undergo the administration of general anesthesia, local anesthesia or sedatives. The procedure is usually an outpatient one and may take anywhere from 2 to five hours.
Once you book an appointment for a facelift, the doctor will evaluate you to see if you're a good candidate. A good candidate is one who;
Doesn't smoke or use drugs
Doesn't have any allergies
Does not have blood clotting issues
Doesn't have a skin condition
Like with any surgical procedure, it's important to note that some problems may arise after the surgery;
A facelift may relapse after a few years, making you look like you did before the surgery
You may develop an unnatural appearance after the surgery
Your earlobes may become distorted
Your face may end up looking startled
A facelift is expensive
You may react to anesthesia
You don't have to live unhappily live with your lines and wrinkles. You can try using Malaysia skin care products, getting a facelift or using Botox. Before embarking on any method, be sure to do enough research to avoid unwanted side effects.